Software Dealers in Kolkata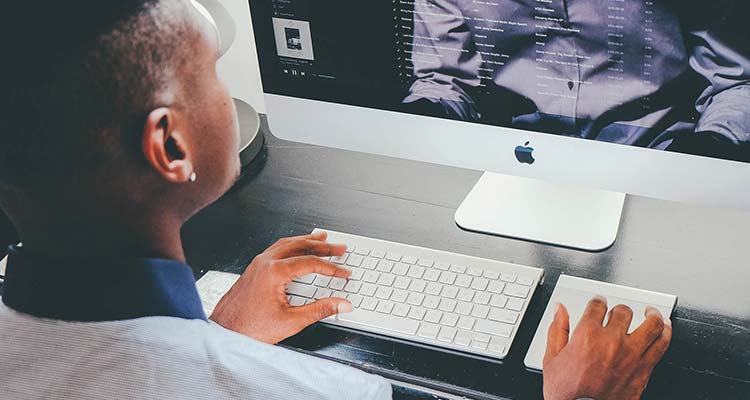 If you want to solve the hurdles regarding the computer-generated artwork, CAD and Technical Drawing software can be your best solution. We at Softtech Solutions, ensure to provide a wide range of services and solutions, to meet up to your requirement for software support, eventually assisting you to let your business grow.
Expert professionals craft our services to the perfection to help clients the right assistance at the right time.
At Softtech, what we prefer to look forward is to build a long-term relationship with our patrons, and what we refrain from is to compromise with the quality of service – we assure to each of our clients.
Find Our Software Sales and Services
Following are a glimpse of the services we offer:
ZWCAD is a budget-friendly, COMPUTER AIDED DESIGN (CAD) Software with seamless DWG File Format compatibility. The extra efficiency in micro innovations and a flexible workflow across desktop and mobile devices.
This application helps to deliver smart and practical designs.
ZWCAD 2D:
The 2D drafting facility of ZWCAD consists of the following features –
 The auto-complete command input helps to find the commands faster.
 Supports JPEG, PNG and BMP formats and allows to insert raster images as well. Besides, it allows to attach an external DWG drawing as a reference.
 Consist of Multi-line, and Full-text editing features.
 Allow adjustment of dimensions along with geometric objects.
 Helps to collect geometry together in one object for repeated usage.
 Allows to use a table for presenting data.
 Allows to set layer properties like color, line-type and VP FREEZE.
 Zoom and Pan Facility helps to manipulate the view accordingly.
ZWCAD 3D:
The 3D features of ZWCAD include –
Usage of Solid, Surface and Mesh Modelling tools to create and modify 3D models
The 3D Orbit allows free viewing, to get an offset and perspective view with camera target simulation.
Various visual styles are present to get a photorealistic view.
AUTOCAD LT:
In simplified term, AUTOCAD LT is the commercial version of AUTOCAD, with essential inclusion like tool palettes, external referencing, and printing/plotting in 2D.
The features include –
Creating two dimensional (2D) CAD drawings.
Smart dimensioning to establish automatic measures in drawing.
Prevention of unwanted changes by locking of system preferences.
Direct access to drawing content from the Ribbon Gallery.
Compatible to Windows, Mac, Mobile & Cloud access.
AUTOCAD:
AUTOCAD bears all the features as that of "AUTOCAD LT", and includes some more as well.
The pivotal differences include –
Own programs can be created to generate drawings automatically, due to in-built programming capabilities.
AUTOCAD can be used and managed on multiple machines over a single network.
CAD standards management tools help to ascertain that the AUTOCAD drawings made or received, match up to the in-house standards.
Elecworks:
Elecworks is a complete stand-alone 2D electrical CAD solution. It is specially and specifically designed for electrical control engineers.
The key features include:
Easy to access and create 2D electrical schematics.
Drawings can be shared easily in formats like DWG and DXF.
Intelligent copy paste feature allows to re-use existing full or partial projects.
With an automatic generation of terminal and PLC drawings, it saves up to 50% of the design time.
The particular database structure allows multiple users to work on the same project at the same time.
This Electronic Computer Aided Design (ECAD) solution also includes direct access to one of the largest part libraries in the world.
The innovative wiring synoptic feature of Elecworks enables a quick assessment of cable and equipment needs.
STAAD PRO:
STAAD PRO is a computer program for Structural Analysis and Design. Research Engineers International developed it in the year 1997.
It can be used for analysing and designing practically all types of structures like Buildings, Bridges, Towers, Transportation, and other infrastructures.
The various forms of analysis include 1st order static analysis, 2nd order p-delta analysis, Geometric non-linear analysis or a buckling analysis.
The key features include:
Automatically convert your physical model into an analytical model to streamline your workflow.
Optimise concrete and steel BIM workflows with the full integration of physical members and surfaces.
Run many design alternatives in parallel with STAAD's cloud services and view the results in precise, graphical side-by-side comparisons.
Design for high-seismic regions or normal conditions, using Finite Element Analysis.
View and edit models of any size from mobile devices.
YOU DREAM IT…WE DO IT FOR YOU!!
GROW with us!